Visit the Maternity Unit of the American Hospital of Paris
Our mission is to be 100% attentive to you, in order to respect your wishes and needs regarding your pregnancy and the birth of your baby. We are also devoted to ensuring the highest possible level of safety and quality of care when you welcome your baby into the world. We encourage you to come discover our Maternity and meet with our teams.
If you are interested, please send an email on : marieclaire.levallet@ahparis.org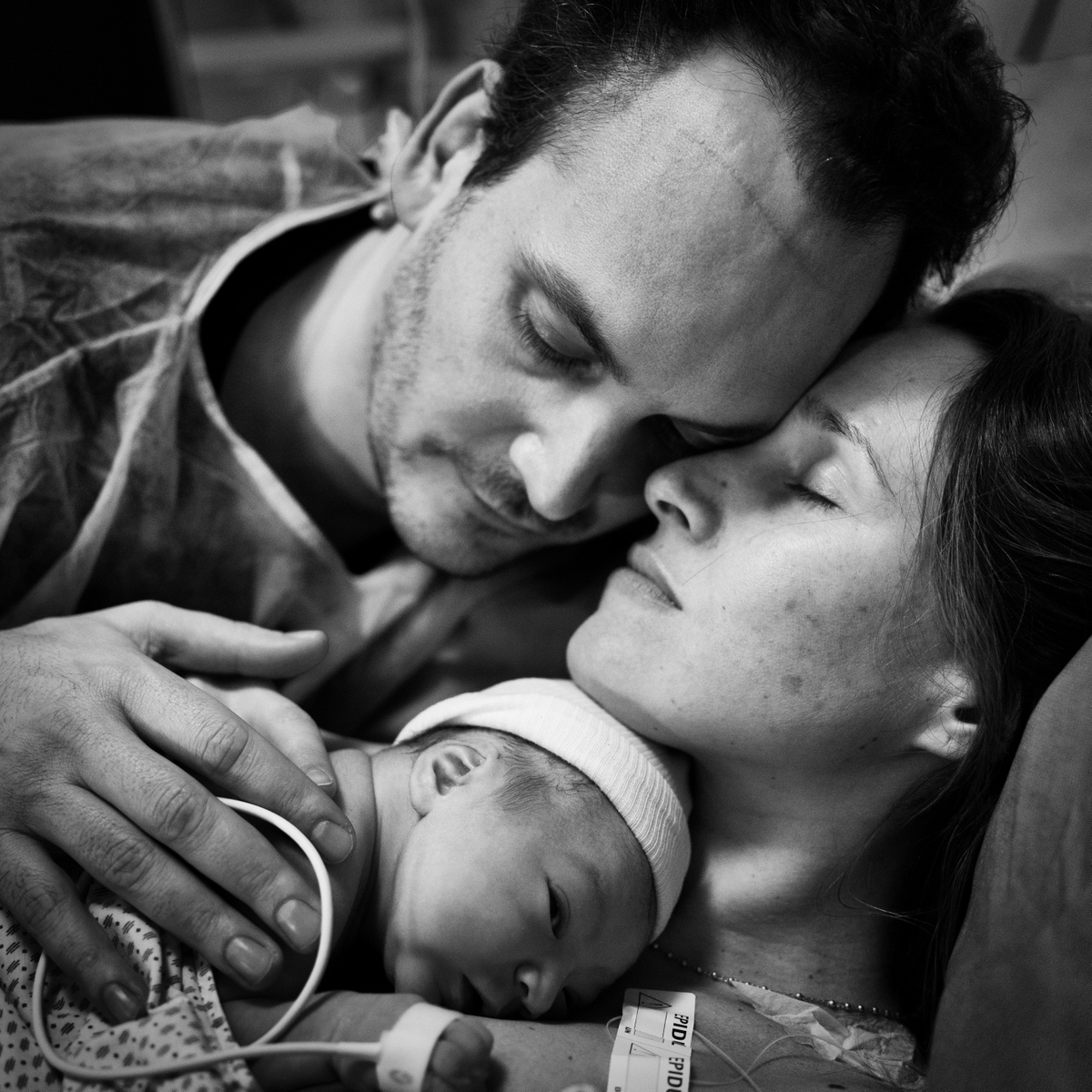 On the day of your tour, our teams will gladly provide information about American Hospital of Paris Maternity Unit rates. On your request, they can also estimate your out-of-pocket expenses after reimbursement by Assurance Maladie (the French national health insurance) or your private or supplementary insurance provider. If you would like to receive an estimate, please bring a copy of the summary of insurance cover provided by your private carrier.