Care pathways
Preconception visit
You are thinking about having a baby and have made an appointment for a preconception visit.
With help from our specialized medical team, you can:
Supplement your pre-pregnancy clinical check-up​
Undergo any additional exams, blood tests or x-rays required prior to pregnancy
Receive specialized advice for you and your partner before planning a pregnancy
Obtain advice on preconception care to avoid certain complications
Undergo a brief fertility assessment for couples, if you wish
Get information about a specialized genetic consulting appointment for screening purposes or if you are concerned about a specific pathology
Talk with our team composed of obstetricians, an anesthesiologist, pediatricians and midwives
Get psychological support, if needed
Meet our fertility and ART specialists, if needed
> Download the preconception visit questionnaire 
> Schedule an appointment with an Ob-Gyn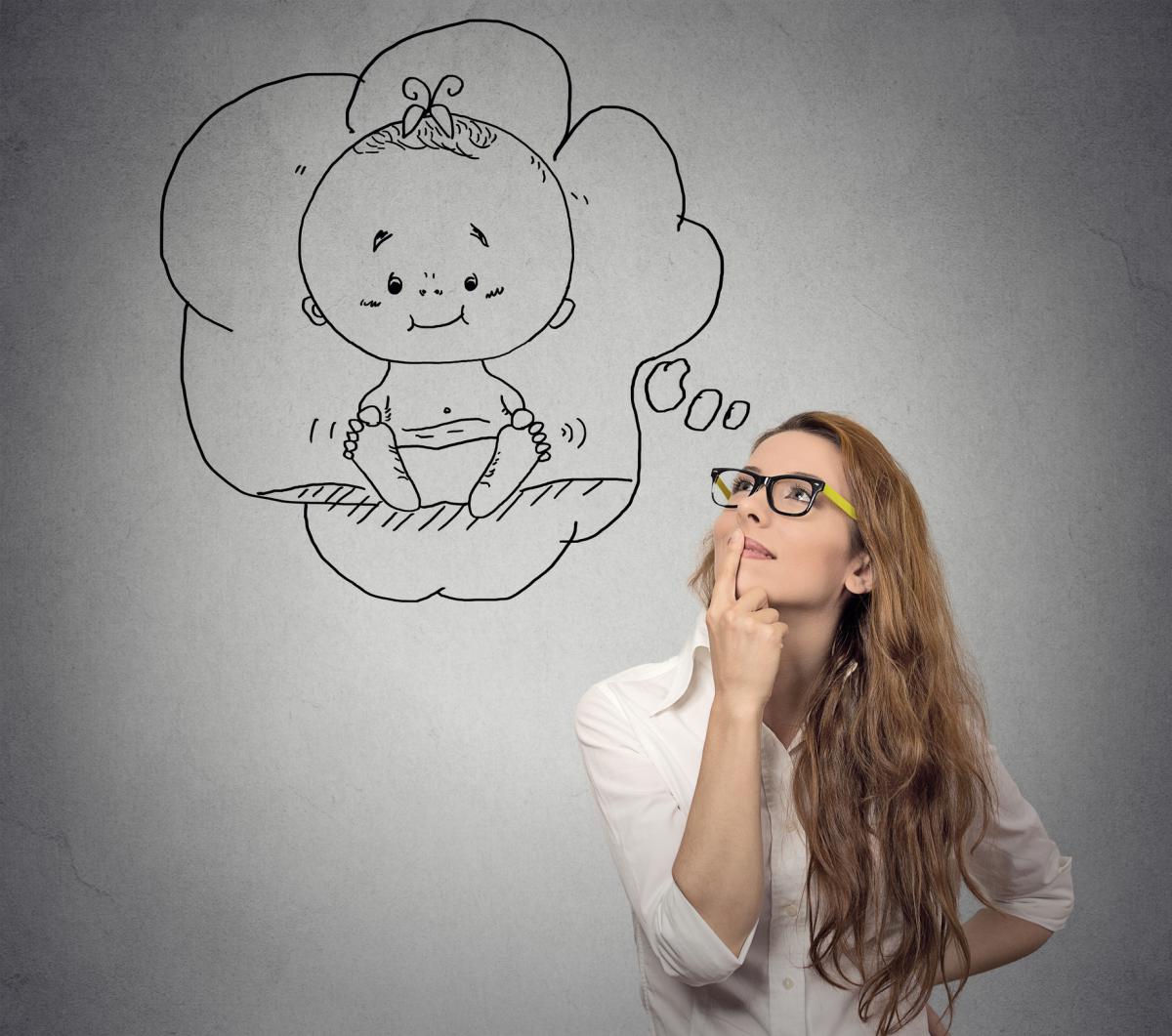 --------
Miscarriage support
Unfortunately, miscarriages are a common occurrence affecting one in five women, and a painful ordeal for any woman who experiences one.
The American Hospital of Paris maternity unit has chosen to offer specific, multidisciplinary support for any patient coping with fetal loss, including recurrent miscarriages, therapeutic abortion or intra-uterine fetal death.
Our team is available and attentive to your needs throughout your journey: 
•    Dr Luc Druart: Geneticist
•    Dr Nazbanou Heim: Sonographer
•    Dr Céline Bernabet Dupont: Sonographer
•    Dr Francois Jacquemard: Sonographer
•    Dr Philippe Bouhanna: Sonographer
•    Dr Amina Yamgname: OB/GYN
•    Dr Caroline Geyl: OB/GYN
•    Dr Armand Chouchana: Pediatrician
•    Dr Luis Alvarez: Psychiatrist
Please feel free to contact one of our practitioners. 
 
-------
Cesarean procedure by patient request
The American Hospital of Paris maternity strives to provide a compassionate response to patients' needs, and takes the necessary measures to respect your wishes with regard to the birth.
We have created a multidisciplinary and coordinated cesarean section procedure available by request, and in the absence of any medical indication to perform a cesarean section for a single pregnancy.
As part of this procedure, patients are thoroughly informed about the operation and receive the necessary support and guidance throughout the pregnancy, during the birth and while in post-partum recovery.
> Download the informational document on cesarean sections
> Download the patient request for a planned cesarean section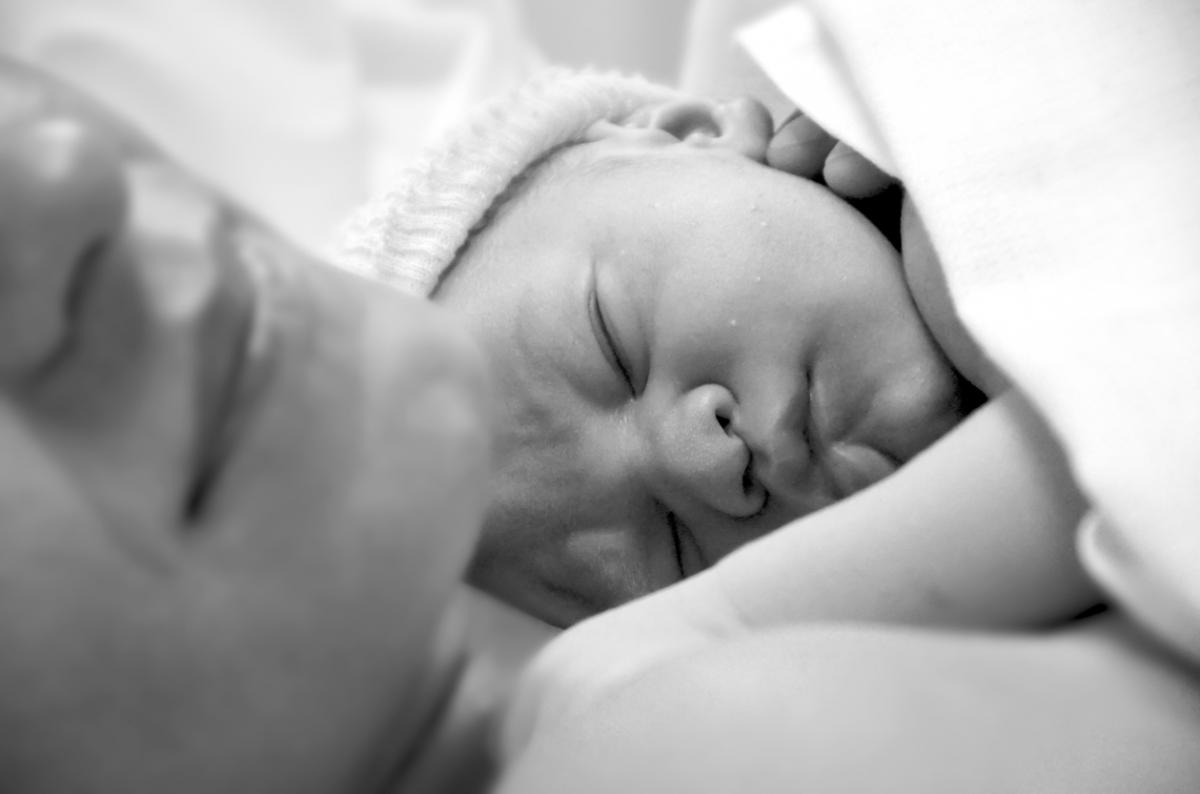 -----
Therapeutic abortion and bereavement in the Maternity Ward
Most parents who have lost a child say it is one of the most painful experiences of their life. That is why the entire Maternity team wants to support them during this moment of deep sorrow.
The purpose of this booklet is to summarize the information the parents received during their consultations, to help tem make decisions over the coming days. Having a written booklet will enable them to review the important information from their visits with our team. Each choice the couple make will be a step in the process and will sometimes require a signed consent.
> Download the booklet "Therapeutic abortion and bereavement in the Maternity Ward"